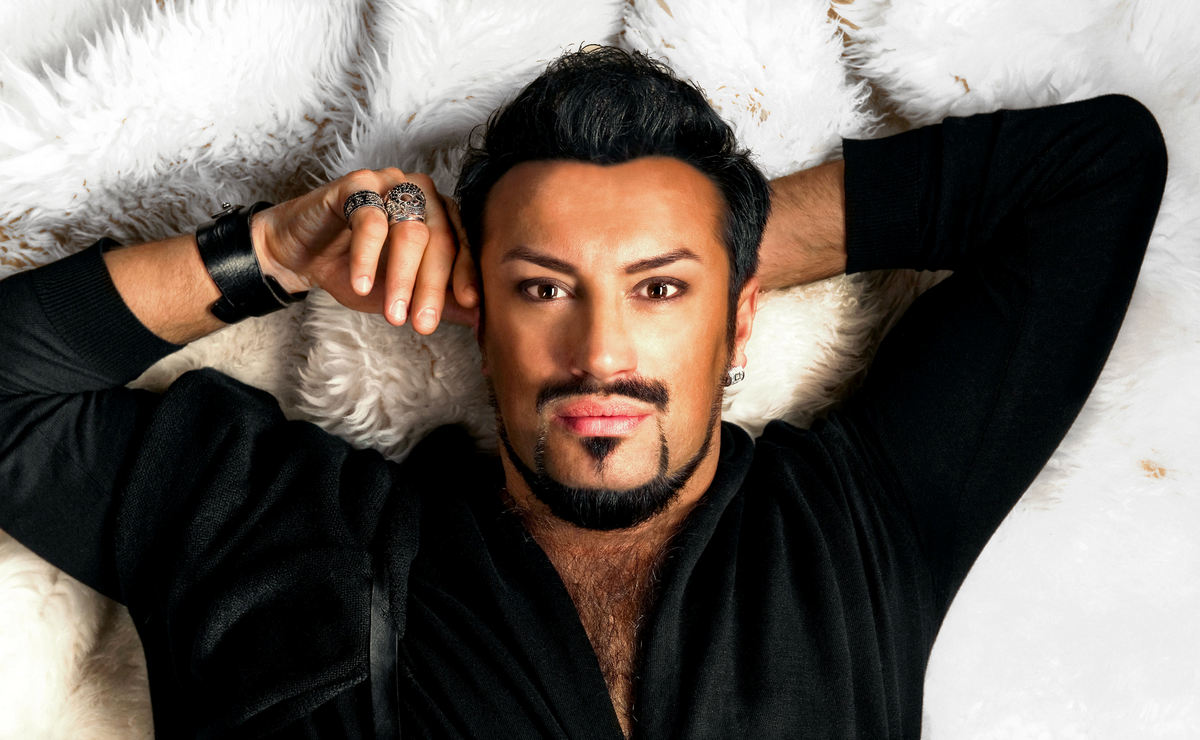 In 2000 he graduated from the Odessa Musical Academy, in 2003 he completed additional solo studies at Freiburg Musical Academy with honors.
During studies in Germany, Konstantin Rittel-Kobylianski received important artistic impulses at Professor Fischer-Dieskau's Master's course in Stuttgart, in 1998. In 2001, this baritone cooperated with Hollywood star Sir Peter Ustinov in Switzerland to create a program based on Rachmaninoff's letters and songs.
In 2003 he debuts as Dottore Malatesta in Donizetti's opera Don Pasquale at Krefeld Mönchengladbach Opera.
Ever since then, Konstantin has been singing major roles of his field worldwide (Strasbourg, Paris, Amsterdam, Rotterdam, Marseille, Moscow, Kiev, St. Petersburg, Chicago, Santa Barbara, San Francisco, Jerusalem, Tel Aviv, Berlin, Schwerin, Oldenburg opera, Wurzburg opera, National Opera in Lviv, Ukraine, Schwerin Opera, Stadttheater Koblenz Dortmund opera, and Stuttgart opera).
He was the guest of honor and participant of the Donetsk gala organized on the occasion of the city anniversary. Konstantin Rittel-Kobylianski was also invited to partake in the gala concert of the International Opera Music Festival at Odessa Opera and the gala of the XII International Opera Festival of Lviv National Opera which was dedicated to 140 years since the birth of S.Krushelnytske.
He is also versatile as a concert singer. Besides opera roles and classical music, his repertoire includes some of the most famous European and American songs. Since 1998 to 2003 he has been working with the Freiburger-Ortenauer-Rock-Symphony Orchestra with which he performed in Strasbourg, Freiburg, Offenburg, Rust, Colmar, Aachen and Basel. Furthermore, Konstantin and this orchestra performed Sympathy for the Devil (by Mick Jagger/Rolling Stones) at the International Tent Music Festival in Freiburg and Breisgau.
Konstantin Rittel-Kobylianski received one of Europe's most prestigious cultural awards: the European Foundation for Culture Awards-Pro Europe from the European Parliament Cultural Council in Strasburg (other winners of this award include Sir Peter Ustinov, A.S. Mutter, V. Kasarova, M.Rostropowitsch, P. Domingo and others).
He also received the Europäischen W. Semler Musik Kulturpreises award. Together with Patricia Kaas in 2012 he received the title of "Man of the Year" in Kiev and the Medal of St. Sophia in Ukraine.
In partnership with: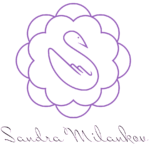 VIDEO GALLERY